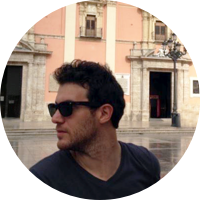 Hi. I'm Eddy.
I'm a Product Designer currently based in Paris, France.
Scroll down to view my work.
Work
LIVI
LIVI delivers video GP consultations within minutes to patients via their mobile devices, transforming the world of healthcare by making it more accessible. I initially joined the France growth team working as a product design consultant.
2019
VISIT WEBSITE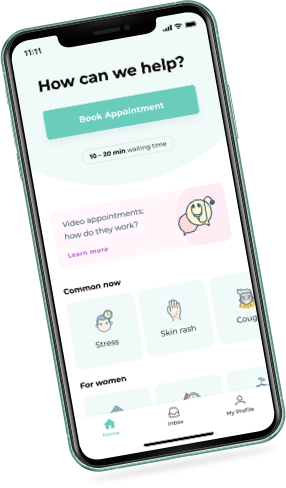 Stootie
Stootie is an online marketplace that matches customers with local freelance labor, offering over 400 services ranging from home improvement to cleaning and other handyman tasks. I initially joined the team as the first product design hire.
2016 - 2019
READ MORE
READ ON MEDIUM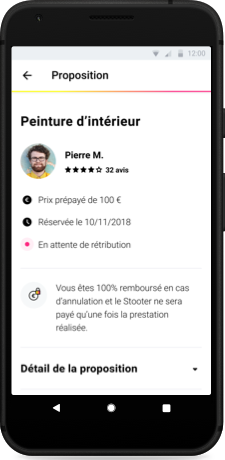 HomeLabs
HomeLabs creates mobile games designed to challenge your brain, with a parallel mission of raising awareness for Parkinson's disease. I helped cofound this initiative and went on to design the experiences for ColorBlast and Flanker.
2015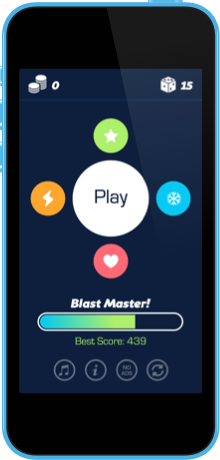 Remini
Remini was a social network that lets you relive, share and visualize your best moments. Our vision was simple: to help you stay connected with your life based on your context.
2013 - 2014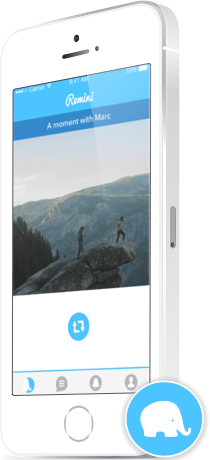 Explorations
Product Hunt
I wanted to experiment with designing for the Apple Watch and chose Product Hunt as a fun exercise. Designing with even greater simplicity in mind presented a challenge I enjoyed tackling.
2015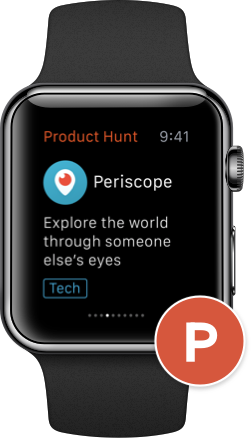 NBA
At the start of the hype surrounding Material Design, I felt the need for a more hands-on approach to understand its intricacies. I chose the NBA Android app for its complexity in terms of multiple forms of visuals.
2015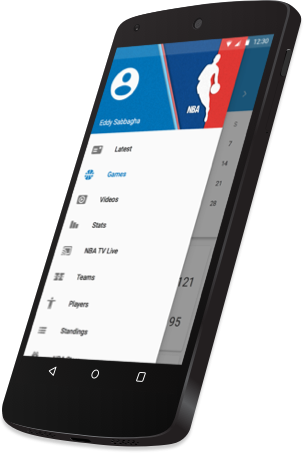 Donate
Donate is a mobile app that aims to reduce the existing friction in the current online donations market. Giving back has always been a personal goal of mine which naturally led me to notice the existing problems that I address through this design concept.
2015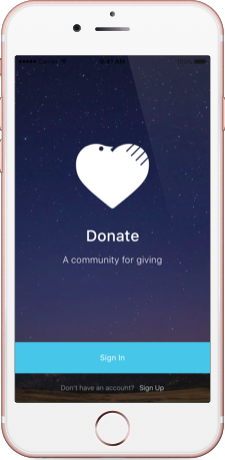 Photos
When building Remini, we found ourselves overly dependent on Facebook's API platform. With this constraint in mind and as an exercise, I went for a rebranding and complete redesign of a more elaborate version of our initital product.
2014